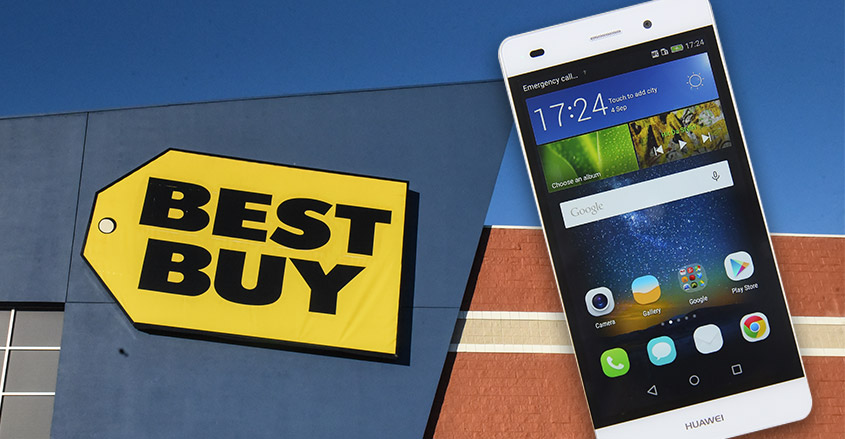 A neat addition carried over from the P10 is using gestures on the fingerprint sensor in place of on-screen Android navigation controls. The body (styled by Porsche Design) is built of metal and glass and comes in the traditional black, but also a Red option, which is unfortunately exclusive to China. In this case, the Pro version offers the most interesting new features, with three camera sensors on the back.
Inside there's an octa-core Kirin 970 chipset and 4GB/6GB of RAM with 64GB/128GB of storage. There is also a dedicated NPU for machine learning acceleration.
You can't see all the light in the world, but depending on what phone you have, you might be able to catch as much as possible, as light hits the back, the design, and the cameras it captures life with. The front-facing camera remains the same at 24MP with a Face Unlock feature.
Huawei continues its partnership with Leica to offer the latest camera advances on the P20.
The triple camera system is loaded with a tremendous number of features.
The array consists of a 40-megapixel RGB sensor, a 20-megapixel monochrome sensor and an 8-megapixel sensor with f/1.8, f/1.6 and f/2.4 apertures, respectively. Some might deem it excessive, but there's merit in the flexibility, and this means you can enjoy the detailed, moody shots of the monochrome camera when it's useful.
The front camera has also received an upgrade with an insane high resolution 24-Megapixel camera that Huawei claims is great for taking clearer and sharper selfies even in low light.
At around 7.8mm thick, the P20 Pro is relatively slim.
The P20 also has double the storage, with 128GB built-in compared to 64GB in the Huawei P10, though both phones also have a microSD card slot. The display is 0.3-inches bigger than the P20's display, and the display type is different as well (AMOLED vs. LCD).
Whether all of this will make for a noticeably better camera remains to be seen, but the P20's camera certainly sounds more feature-packed, despite offering superficially similar specs. The main camera is a 40MP RGB sensor with a f/1.8 aperture. It not only has a fresh new look but also internal improvements and an intriguing new camera.
For those looking to go insane with photo and video taking, given the camera technology made available, you'd be advised to note that both models will not support microSD card slots - breaking from prior offerings. Connectivity options include Wi-Fi, Bluetooth and NFC.
Be prepared to spend some cash on wireless headphones because the P20 and P20 Pro have ditched the old faithful 3.5mm headphone jack.
Chinese mobile giant Huawei unveiled its new flagship phones today at a splashy ceremony in Paris, as the company moves aggressively to raise its profile outside its home territory. Like Samsung's latest Galaxy S9 series smartphones, the P20 Pro can shoot super-slow motion videos. Additionally, the P20 Pro can reach a max ISO of 102,400, which is many times higher than competing flagships and should also greatly benefit low-light photography. Interestingly, only the P20 Pro is water resistant.
United Kingdom pricing is yet to be announced but it's likely the P20 Pro will cost around £800.
Expect the standard P20 to cost around £650 when it arrives later next month. The first thing is the notch design to the display. It supports 3D Portrait Lightning and Portrait Mode as well. On the front, the device has a 16MP camera.
The price in the European market has already been announced at 679 euros, which is around $840.
Both smartphones will ship with the company's EMUI 8.1 software, based on Android Oreo 8.1, making them one of the first devices outside of Google's Pixel 2 smartphones to do so.