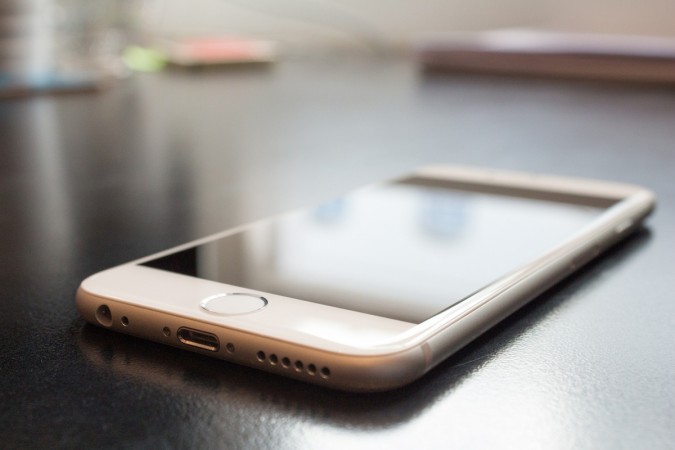 It is not yet confirmed whether the new face recognition feature will be called "Pearl ID.' There are also fair chances that Apple may name the new feature Face ID".
Firmware is permanent software programmed into a read-only memory - and likely code that was not meant to be shared publicly. The latter has been subjected to various leaks in the past and now, Apple HomePod firmware has revealed that the upcoming iPhone 8 will come with a bezel-less design along with a new facial recognition technology.
Troughton-Smith also pointed out that though the iPhone 8 would come with a taller screen, it's not created to fit the same kinds of content onscreen as the iPhone 7 Plus. The new phone is now codenamed D22, and you can find this icon in the Apple Pay framework.
A few weeks ago an analyst suggested that Apple could abandon its Touch ID fingerprint recognition system entirely in favour of a new facial recognition system. The leak does, however, suggest that Apple plans to include the feature either way. The developers were able to figure out that the codes have components of the iPhone 8.
Like most companies, Apple hates leaks. Rumors about the iPhone's almost borderless screen began to emerge as far back as last June, when The Wall Street Journal reported that Apple had planned an edge-to-edge screen for its 2017 iPhone.
It also features the "FaceDetect", and it warns the people regarding their face. However, there have been rumours that the launch might be delayed since Apple is apparently struggling to integrate the Touch ID biometric sensor into the display.
The simple depiction for "D22", the possible codename for the iPhone 8, shows the full-frontal display of the device.
The HomePod firmware, which corresponds to iOS 11.0.2, appears to confirm Bloomberg's report via references in the code to an infrared "FaceDetect" unlock feature in iOS's BiometricKit. Though it's not very detailed, it all but confirms the all-screen iPhone. But, as MacRumors reports, that earlier update has unintentionally given the public a look at what we might see in the iPhone 8, which isn't expected until September.