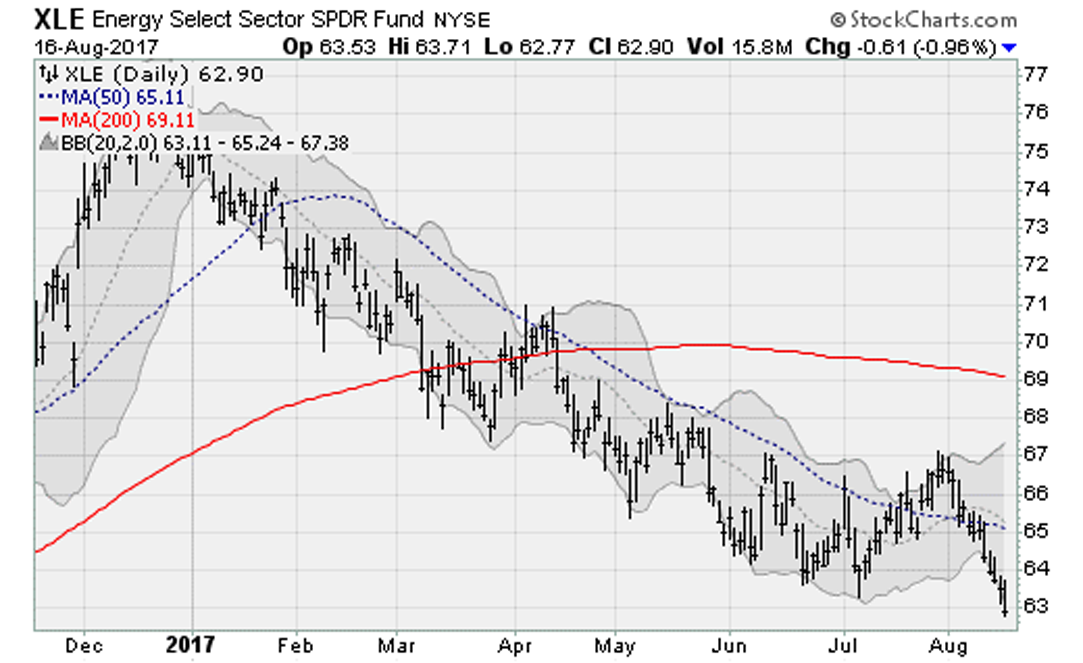 But Fed officials continue to be anxious that inflation remains too low, according to the meeting minutes. Officials eventually made a unanimous decision to keep its key policy rate unchanged.
The Federal Open Market Committee (FOMC) released its minutes from its meeting in July on Wednesday, which detailed the Fed's outlook on the state of all facets of the economy since its meeting in June, when it chose to raise interest rates.
While the minutes of the Fed's July meeting were, on the surface, seen as dovish given the focus on the recent decline in inflation pressure and retail sales softness, the details were decidedly less so.
"We've gone from the last meeting where there were a few members anxious about inflation undershooting 2 percent for a while, and that group is now many", said Richard Franulovich, senior currency strategist at Westpac Banking Corporation.
"Several" of the policymakers thought the central bank should have announced a date to stop reinvesting the proceeds of maturing securities into new bonds, keeping the Fed's total balance sheet at $4.5 trillion in securities.
However, it's been inflation where the Fed has continued to miss its target.
Fed members generally believe inflation will remain low through the second half of this year, with many expecting the rate to stabilize "over the next couple of years from its current low", according to the minutes. With such strong wage dynamics, and inflation not worrisomely low, we stick to our view that the Fed will hike rates in December, with the consequent strengthening of the United States dollar.
Housing starts dropped 4.8% to a seasonally adjusted annual rate of 1.16 million units, the Commerce Department said on Wednesday.
USA equities cut their gains into the close on Wednesday after initially trading higher earlier in the session.
European stock markets fell slightly, with London's benchmark FTSE 100 index down 0.3 percent approaching midday, as traders digested regional economic data. These members warned that "a delay in gradually removing policy accommodation could result in an overshooting of the Committee's inflation objective that would likely be costly to reverse, or that a delay could lead to an intensification of financial stability risks or to other imbalances that might prove hard to unwind".
The next FOMC meeting is scheduled for September 19-20 in Washington.
The bond purchases caused the amount of assets on the Fed's balance sheet to more than quadruple since 2008.
In an interview on Monday, William Dudley, head of the Fed's NY regional bank, said that the market's view that the announcement about bond reductions would come next month was "reasonable".